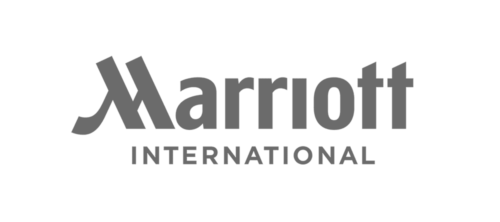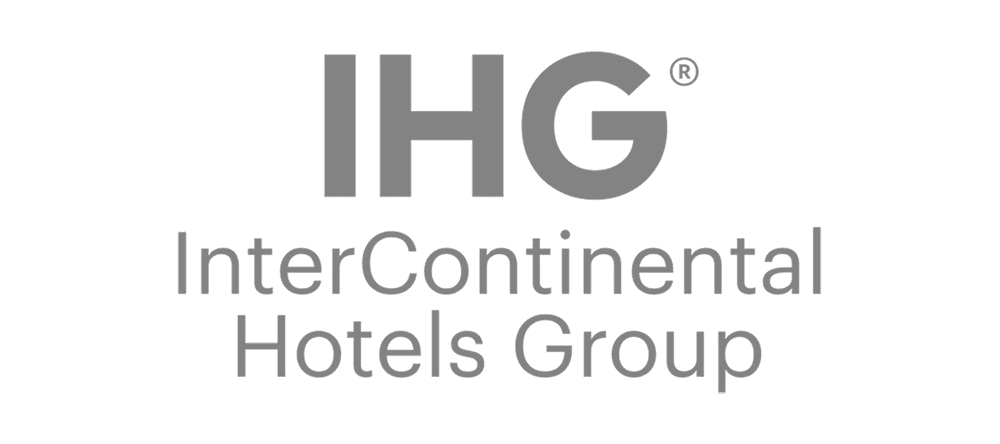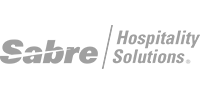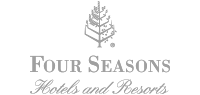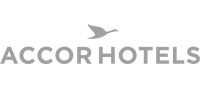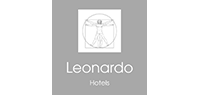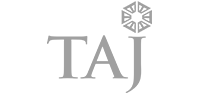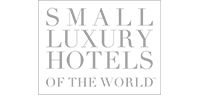 How MediaConnect helps travel channels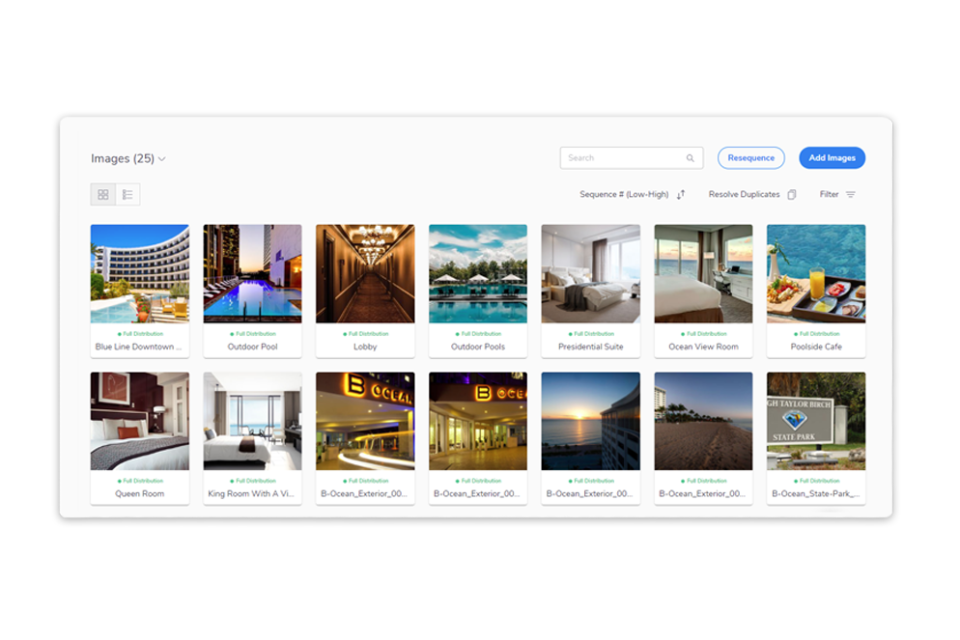 HIGH QUALITY CONTENT FROM THE SOURCE
Display brand-approved media from 55,000+ hotels
Leonardo is the media distribution partner trusted by thousands of hotels to load, curate and automate delivery to hundreds of direct and indirect channels. MediaConnect lets travel channels source media directly from hotels that can be paired with rates from any source.
IMPROVE PERSONALIZATION AND CONSUMPTION
Room codes, categorization, and more
It's not just a bucket of content. Our content feeds include metadata provided by hotels themselves. Room photos are matched to room codes, and all photos are categorized and time stamped.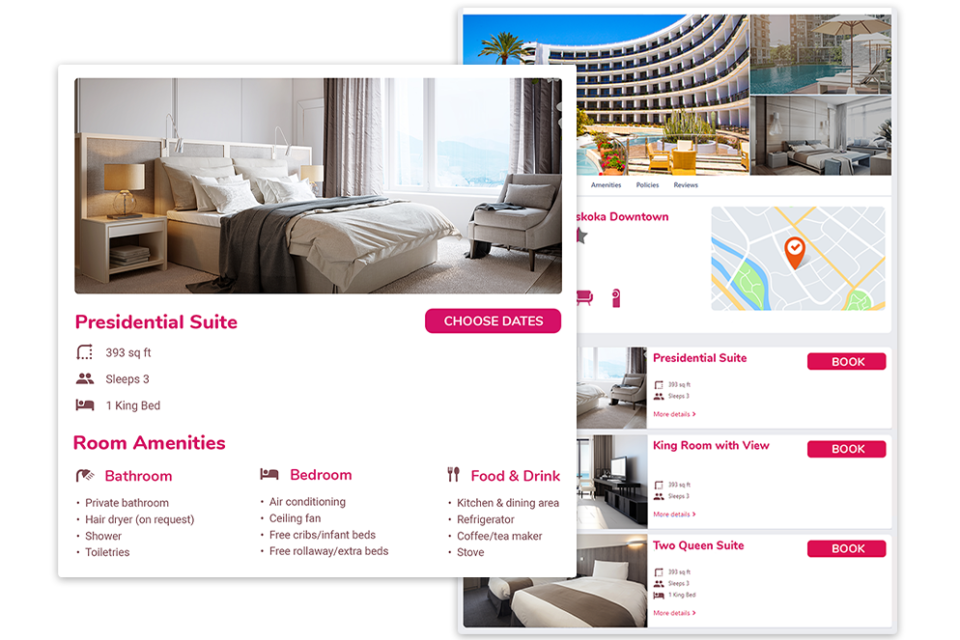 Create an API connection for real-time updates, or set up an XML feed.
Globally optimized hosting on AWS with a SLA guaranteeing 99% uptime.
Use our media feeds alongside rates sourced from anywhere.
All media is time-stamped, so you only ingest new content, not the whole feed.
Leonardo works with hundreds of brands and 55,000+ properties
To see our full property list, get in touch.
Support and service




sets MediaConnect apart
Proactive support from our Toronto headquarters
Dedicated implementation manager
Reports and business reviews with your Account Manager
Benefit from our industry partnerships
Protection from copyright claims