Partners with leading hospitality brands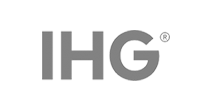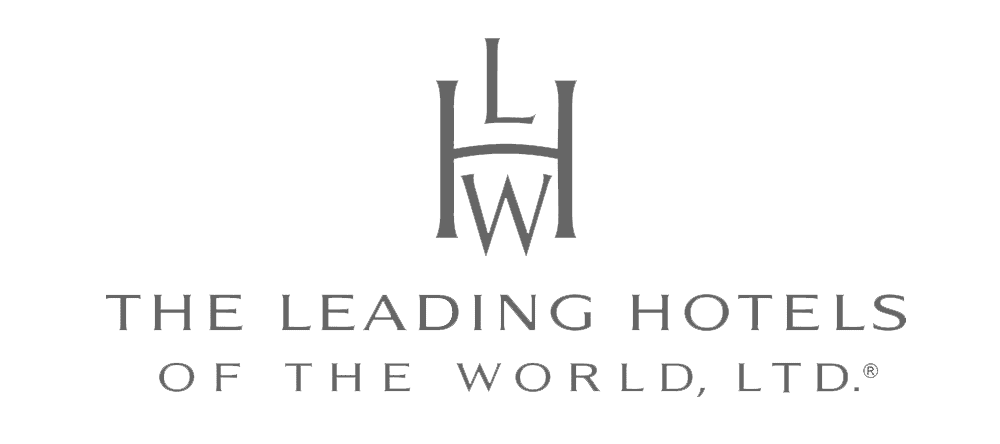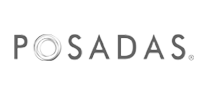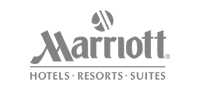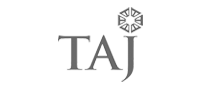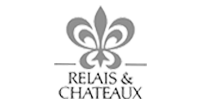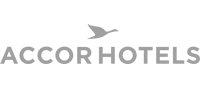 "We're here to solve the content challenges that no other partner can. Our new solution will enable us to quickly release features that align with the strategies and objectives of our strategic partners as they grow and evolve."
"How do you build a platform that can change? Well, you start by keeping things focused and small, by building a platform as a set of small services, all working together to satisfy the whole."
"Many chains have expressed a desire for visibility into the quality and quantity of digital content, where it's being displayed and how it's performing. We're going to make data and content visibility a focus in the early stages of developing product features."
Check out what's coming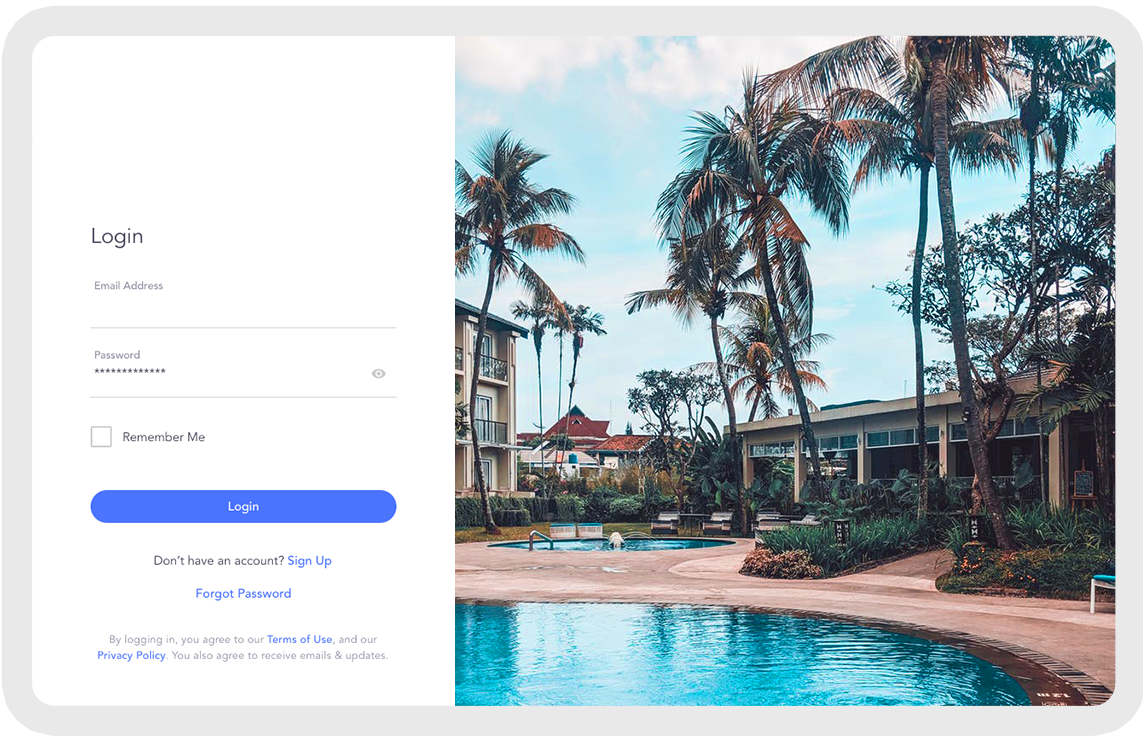 media library
Secure, modern digital library for brand-approved media
Media Library helps hotel chains centralize, organize and control access to brand-approved hotel media in a secure gallery.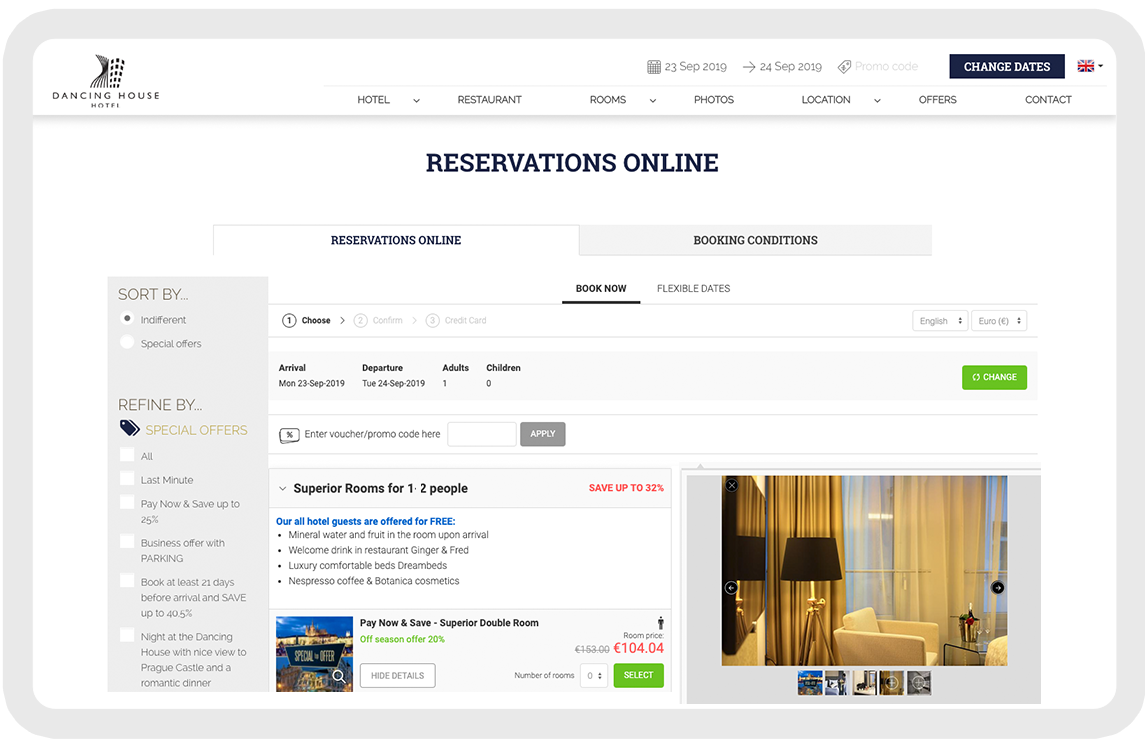 vizlly powered by bookassist
Complete digital marketing solution to drive more direct hotel bookings
Enhanced hotel digital marketing technology and services, including beautiful, responsive website themes, PPC, metasearch and booking engine.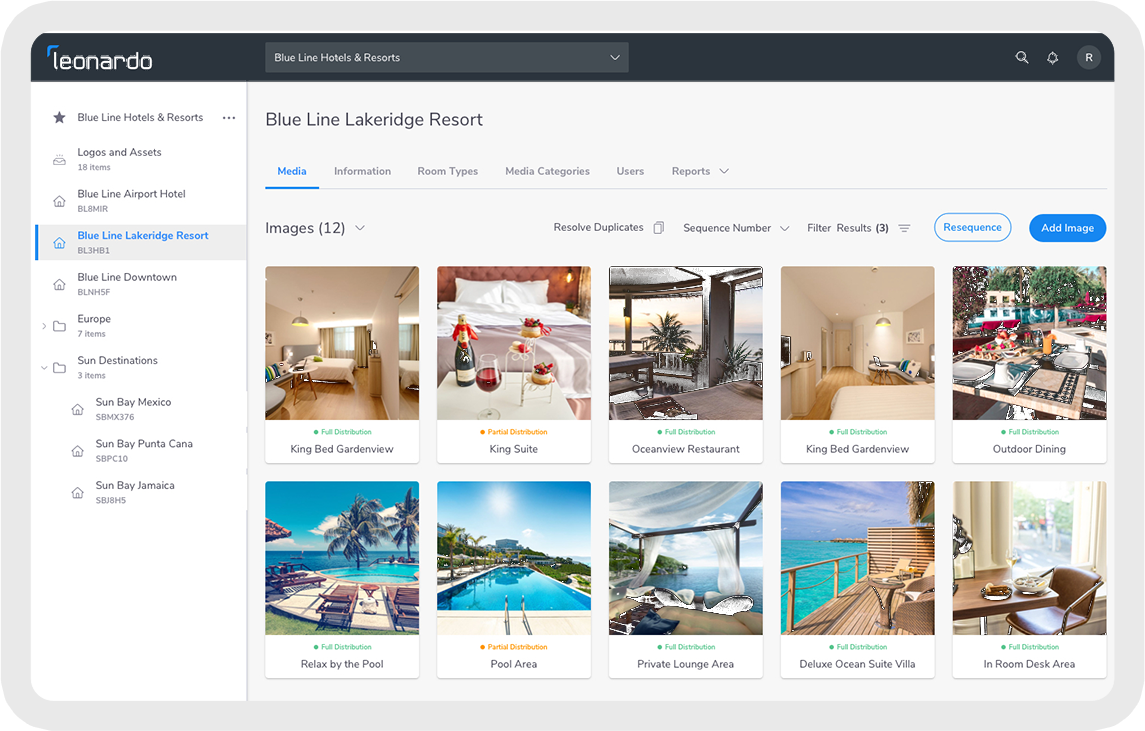 content manager
Faster, fresher way to manage hotel content
A new, user-friendly Content Manager that makes managing hotel content faster, complete with all the features hotel chains value most.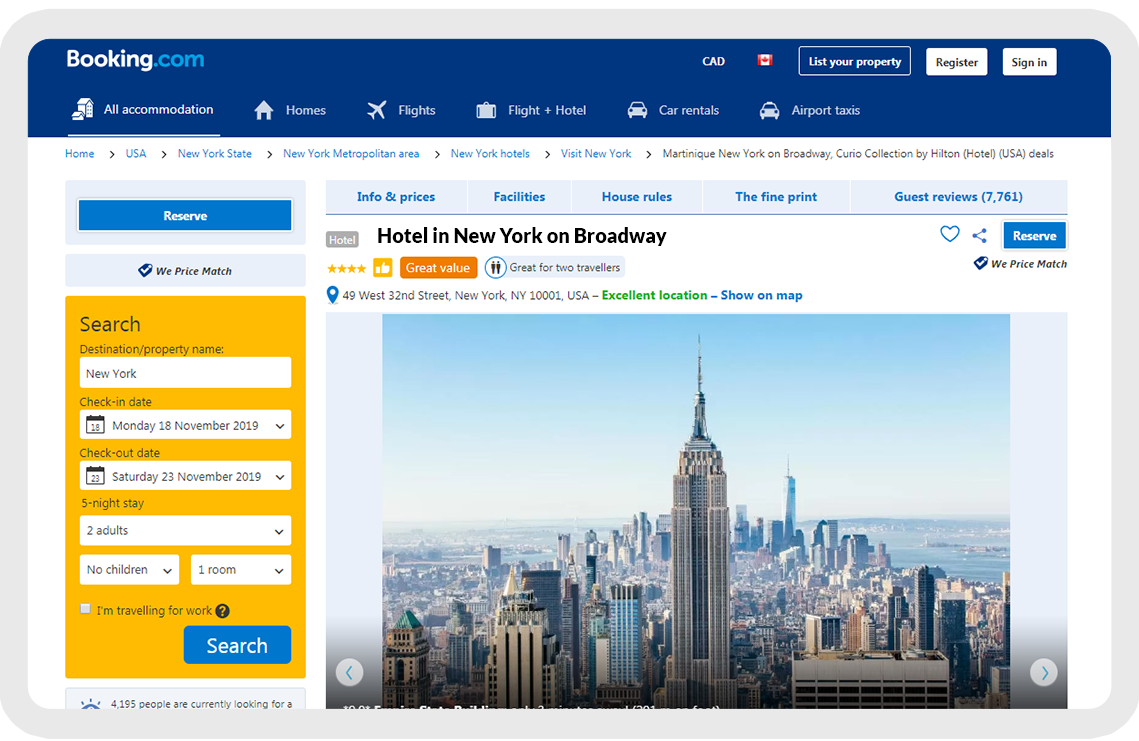 booking.com api
Deeper connections with top travel websites
One of the first travel technology companies to connect to booking.com's new photo API for quicker updates and improved content scores.
Let's stay in touch
Subscribe to get updates on new releases and new products before anyone else.