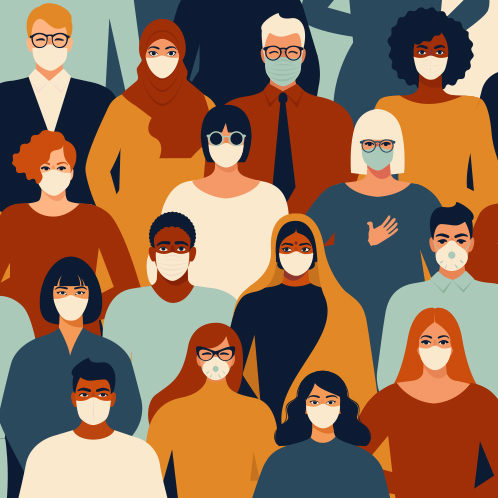 COVID-19 Hotel Marketing Strategies
The travel industry is facing its greatest challenge. Restrictions, conditions, and recommendations are changing rapidly. Leonardo is here to help. We have put together resources to help you navigated these uncharted waters.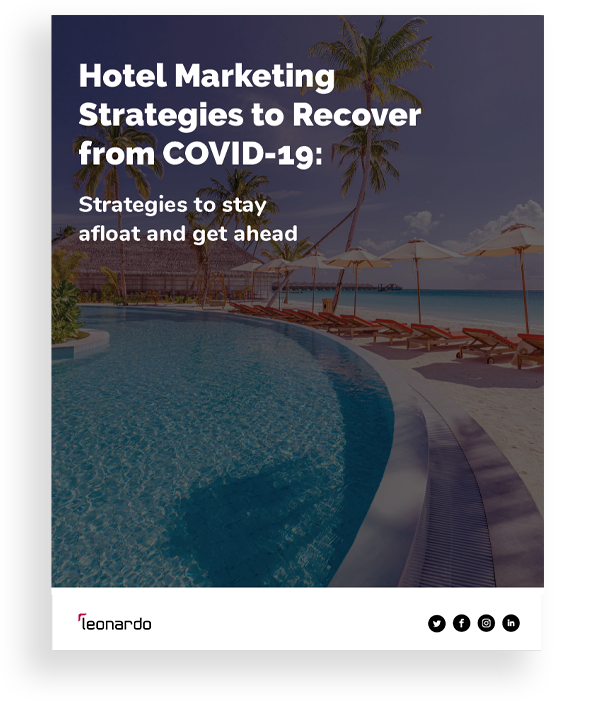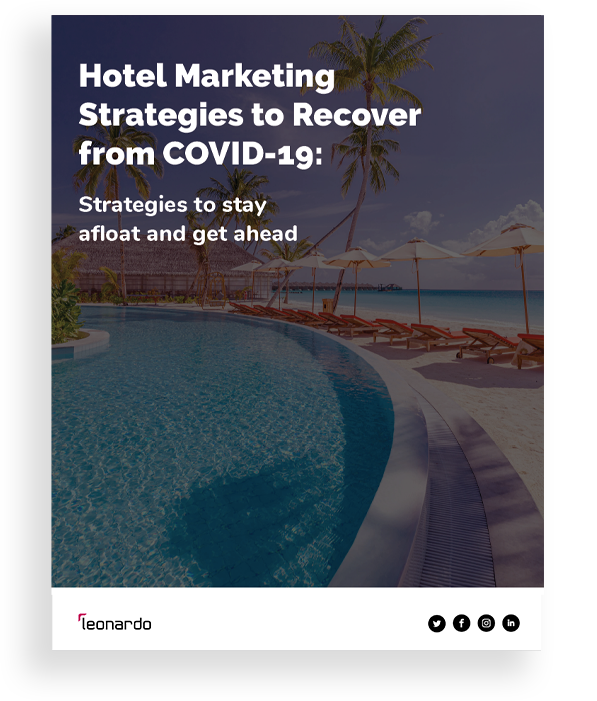 Download your free eBook today
Gain best practice tips and industry expertise on hotel marketing for a strong COVID-19 recovery
Download our guide to navigating COVID-19. Use these marketing strategies to sell more room nights, avoid slashing rates, and to stay a step ahead.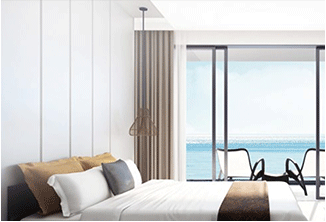 Digital marketing strategies during COVID-19
---
Digital marketing strategies to set your hotels up for a strong recovery.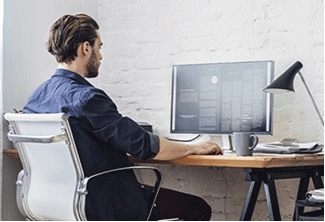 Reassuring guests:
How to write a travel update
---
What you should include in any travel advisories or updates on your hotel websites.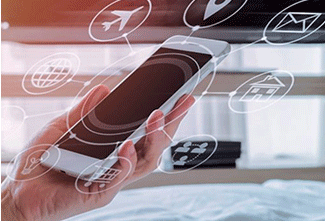 What we can learn from the past to start recovering today
---
We analyzed successful post-recessions strategies from the past to prepare for the future.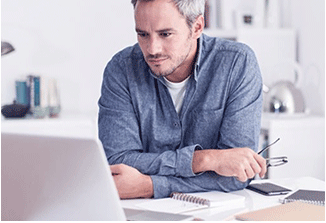 Communications strategy to stay in touch with guests
---
Consider your communications strategy to keep in touch with vendors, guests, and more.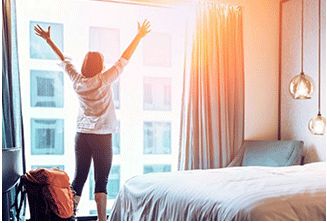 A direct booking content strategy
---
Start planning for direct bookings with content on all of your direct channels.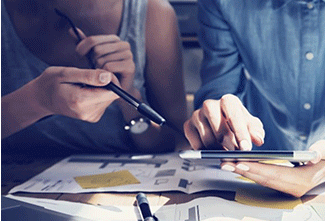 Marketing on travel channels during COVID-19
---
Now is the time to audit and optimize travel channels for consistency and content improvements.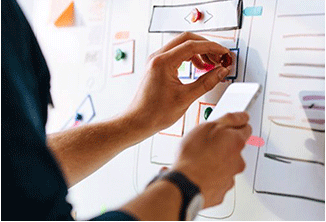 Off-page content and paid marketing strategies
---
Boost SEO with these off-page and paid marketing strategies.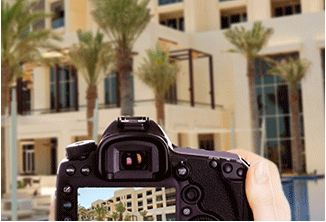 Why you should consider investing in new photography
---
Hotels will need a strong indirect and direct mix to power their recovery, and hotel photography bosts conversion across every channel.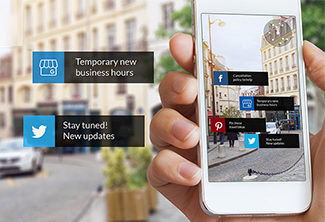 Hotel social media strategies during COVID-19
---
As the travel industry reacts to COVID-19's impact on tourism and hospitality, hotels' focus must be on keeping lines of communication open with their guests.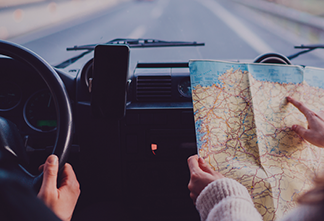 Local marketing for hotels' COVID-19 Recovery
---
Research suggests that the first wave of travel bookings will be local, get tips to target this market.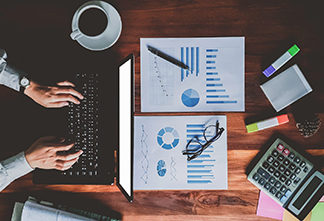 Early recovery stages:
top of funnel marketing tips
---
With everyone one at home dreaming of when we can travel again, now is the time to evaluate your top of funnel marketing strategies